About our Company
Triumph Bolt Company stocks a wide variety of products for the industry. The products currently available are products which have been found to satisfy the needs of the current customers.
New ranges of products are introduced frequently and ranges are expanded to include different products. An attempt is made to provide a unique way of shopping to the hardware and fasteners industry.
Triumph Bolt Company caters for individuals, small, medium and large entities and customers will find all of the fasteners products they need under one roof.
Management believes in a balance and takes all business related functions seriously in order to ensure continued success and sustainability.
Drawing on the industry experience and knowledge of our staff, the company's emphasis on approach is built on client development and attaining optimal service delivery on all levels with maximum participation from its clients.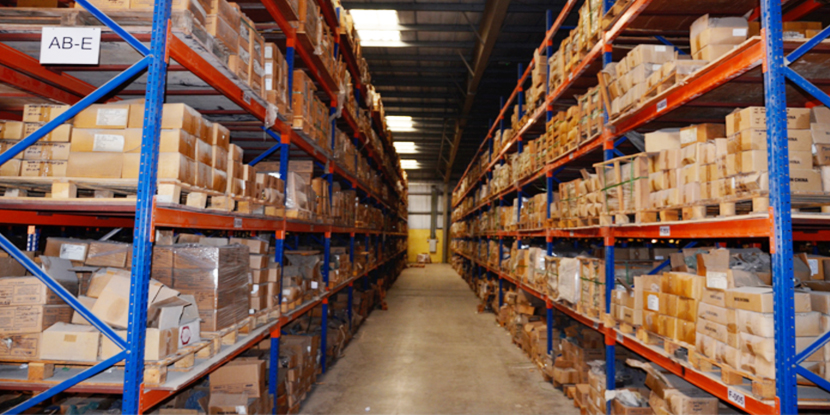 Our Objectives
  To provide bolts & nuts, all types of industrial fasteners and hardware to clients' specifications.



  To be a customer's complete source of fasteners, bolts and nuts, washers, screws and other high-tech equipment
  To meet whatever the need for mild steel, high tensile, stainless steel, brass, etc.
  To supply customers with a wide range of products and to meet all their product demands for deliveries
  To be price and service competitive in this market of bolts and nuts.
  To maintain and provide service excellence.